[EYAN-127] THIS Is the Perfect Female Form! 168cm Tall, Small Waist, Big Tits, Currently A Pro Dancer: Miori Makes Her Debut With E-BODY!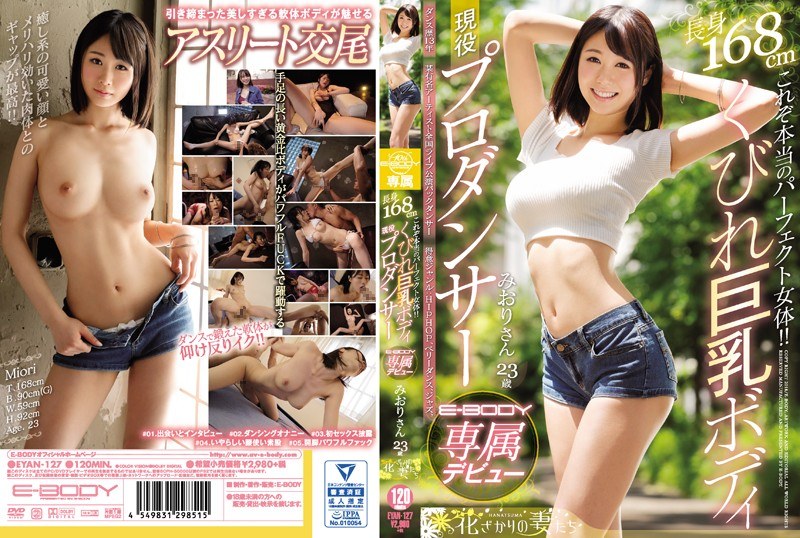 Toyota Mana AKA Ayaha Miori exclusive re-debut for EBODY studio. Man, I don't envy EBODY's photoshop artist, he must have been working extra time this month.
The photoshopped her so hard it borderline looks cartoony. Also, the title is lying. The video inside doesn't save it either… Unless I am missing something.