[DPMI-029] Unreal Panty Hose Legs Ai Hoshina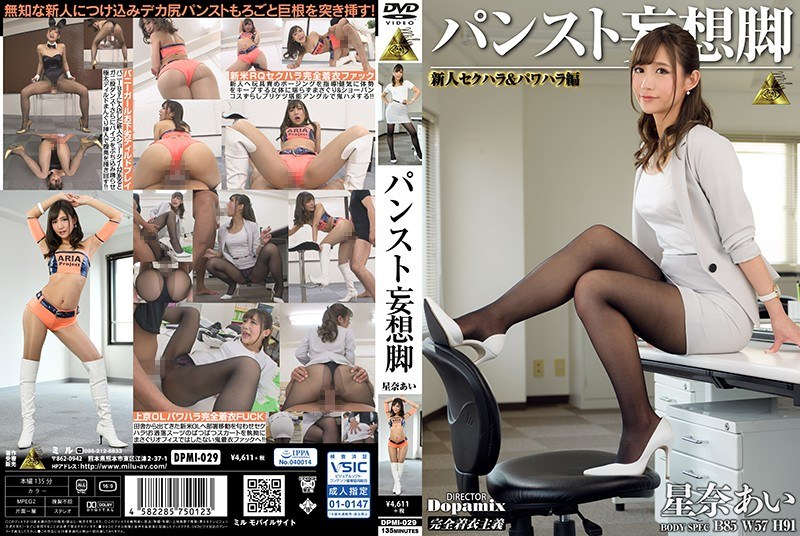 I already said it many times, but Hoshina Ai sex-appeal is off the charts. A natural "sexiness" that a girl either has or don't.
To have her in this Dopamix release is such an awesome happening and I love it. Dopamix is a Japanese director/studio which usually does this kind of clothed sex, leotards, pantyhose, OL, high-cut swimsuits and the sorts of that fetishes.
For me is really awesome, as it really stands out of the typical stuff.
From this particular release, I also enjoyed:
The extreme make-up job in Hoshina-chan which looks great.
Those high boots.
They made her look tall even she is super short (156cm tall).
The clothed sex + pantyhose were insane too.
The last attire in OL was perfection.
Ah, all in all, our good old Dopa man still has the touch. Love it.