[IPX-177] I Made a younger Sister Put On A Knee High and be a slut for me. Minami Aizawa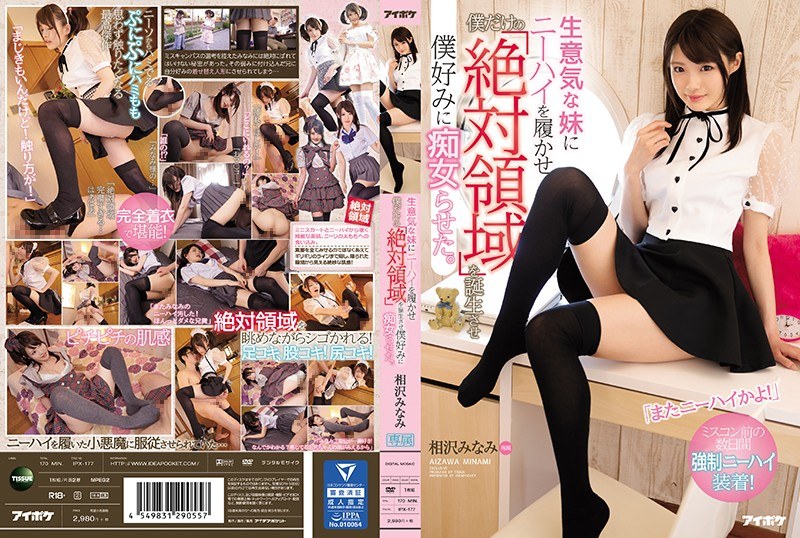 IPX-177 is an all Knee-high Aizawa Minami obsession JAV. To say is a good release would be an understatement, it's a superb video. I always love how IP ships Aizawa-chan, and she has a whole bunch of really good videos and this time they did it again.
All the 3 scenes feature Aizawa in Knee-high socks and those tight dresses with skirts. And it's awesome, even more, because she keeps the costumes on herself during the sex scenes too. Which is great.
Aizawa perfection, no wonder she is one of the hottest actresses right now.