[ONEZ-149] CreamPie Reflexology Spa Vol.005 Atomi Shuri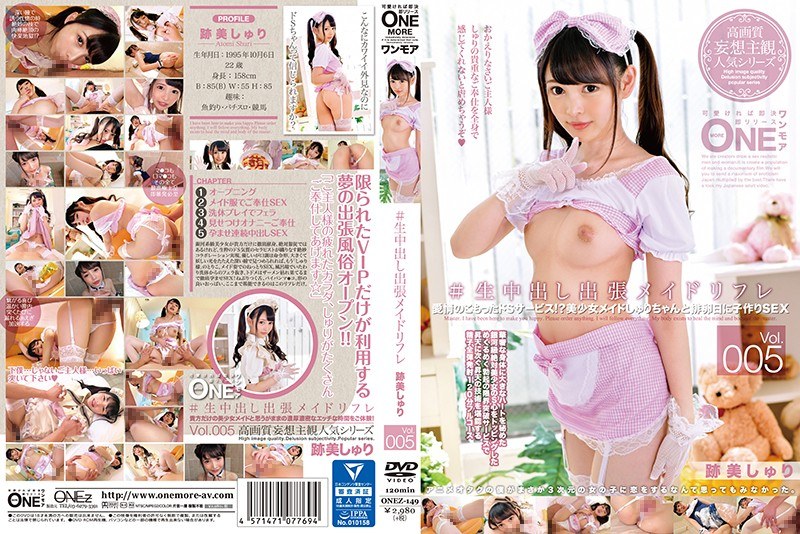 Atomi Shuri is such a queen, man, she looks unreal while maintaining eye contact in these POV scenes. Absolutely gorgeous.
In ONEZ-149 she plays again a very familiar role, Maid. A devoted maid who promises absolute and righteous obedience. And she provides the ultimate maid service: Creampie.